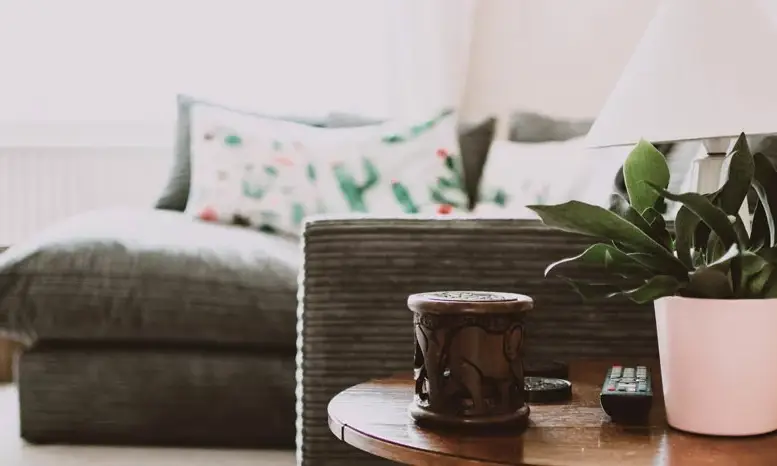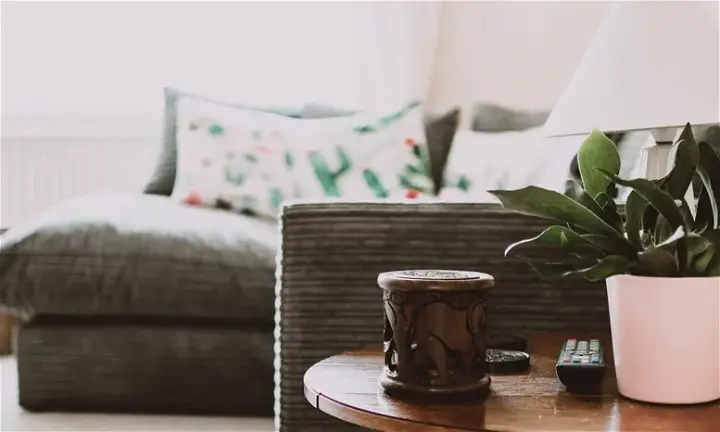 What to include in your house viewing checklist
If you're looking for a room, house or flat, it's likely that you'll want to go see the property before you sign the rental contract. This might be daunting, especially if it'll be the first time you've gone to a viewing, which is why we've created this house viewing checklist to ensure you know everything you need to ask and look for.
Things to look out for
Potentially the most important part of this house viewing checklist, the things you see (and often hear) can be the biggest tell-tale signs when deciding if you want to move into the property. Ignoring, or not paying attention to, the things on the list below could land you in hot water once you've signed the rental contract and there's no going back. Our main priorities of things to look out for are:
Mould Whether its due to bad ventilation or previous/current tenants' bad hygiene, mould is a problem to avoid at all costs
Single/double glazing Single-glazed windows aren't as insulated, meaning heating the property may be more expensive. You may also be able to hear more noise outside due to them being thinner.
Loud roads nearby If you're a light sleeper, it's best to avoid places the look out onto a loud, busy road.
Nearby public transport links/parking spaces Transport is something you should prioritise when looking for a room, so keep an eye out (or do some research) for any public transport or parking spaces that are nearby.
What the neighbourhood is like It's important to like the property you're moving into, but it's also important to like and feel safe in the neighbourhood.
Storage space Make sure to check how much wardrobe (and general storage) space you'll have. Think about how much stuff you'll be bringing with you to your new home and work out if you'll be able to fit it all in.
Does everything work? (light switches, taps etc.) Double check that everything seems to be in working order, and make a note of anything that isn't so you can bring it up to the landlord/agent to ensure it'll be fixed by the time you move in.
How much light the property/your room gets If having natural light is important to you, make sure to check how much your room, and the property in general, gets. This is one reason you should make sure you schedule viewings for when it's still light outside.
Questions to ask
While knowing what to look out for is an important part of any house viewing checklist, it's also important to know what questions to ask when looking for a room.
Who else lives there (if applicable) If you're moving into a property that other people are already living in, find out how you'll be living with to find out if they seem like the kind of person you'd enjoy living with.
What costs will be included in the lease and which ones won't (e.g. bills) Knowing which bills you'll be responsible for is important as it lets you figure out your budget and means you won't get caught out with late charges because you were unaware you had to pay.
Does it come furnished? Make sure to find out if the property comes furnished in order to avoid having to pay for new furniture or for storage, depending on if you already have furniture or not. Otherwise, you may have to pay a lot of money unexpectedly.
What is the contract length? It's vital to find out how long the contract is as, otherwise, you may find yourself having to move out earlier than you wanted, or having to pay rent for longer than you'd planned.
How much is the deposit? Ask how much you'll have to pay as a deposit to ensure you can afford to pay it, and to make sure they aren't breaking the law. As of 1st June 2019, any tenancies beginning after this date can only require 5 weeks rent, if the annual rent price is less than £50,000, or 6 weeks rent, if the annual rent price is £50,000 or more, as a deposit thanks to the Tenant Fees Act. Find out more about the Act in our blog post here.
Double check how much the rent is As the biggest cost you'll face while renting the property, you'll want to make sure that the rent price the landlord is asking for is the same as advertised. If you think demand is low, you may be able to negotiate a lower price, but the most important thing is to ensure you won't have to pay more than you've budgeted.
Making a good first impression
While house/flat viewings are an opportunity for you to see if you want to rent the property, it is also an opportunity for the landlord/agent to see if they want to rent the property to you. Therefore, it's important to make a good first impression.
Be on time Being punctual in person suggests you'll be punctual with your rent payments, which is the most desirable thing for a landlord as they want to ensure they'll be paid on time.
Look presentable Looking presentable shows you can take care of yourself and suggests you'd take care of the property.
Think about what you're looking for/going to ask in advance By showing initiative and knowing what you need to ask, you show that you are serious about getting the lease.