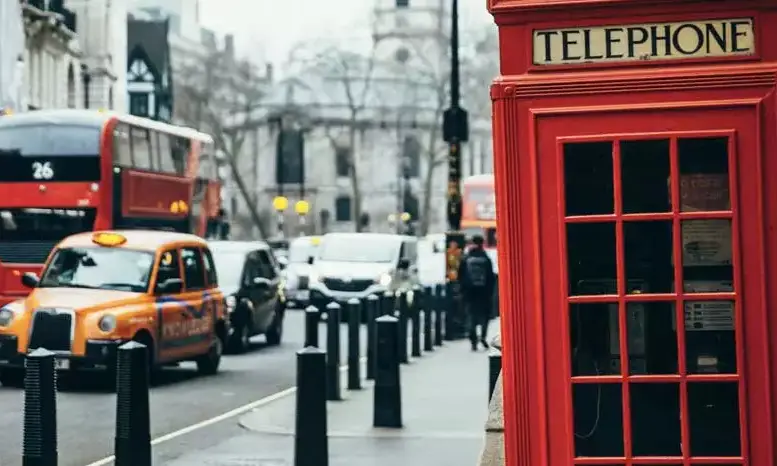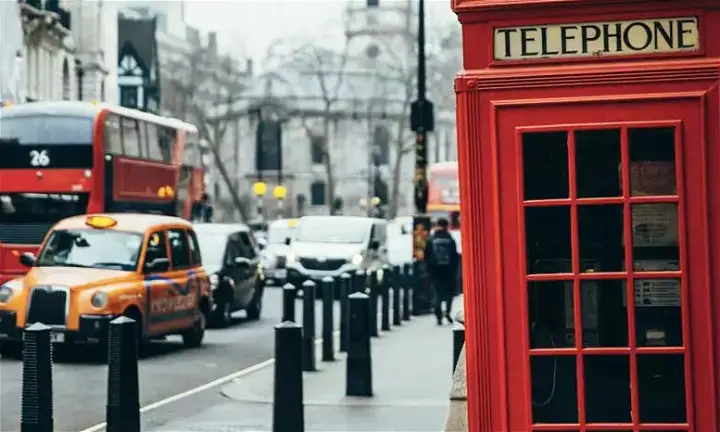 Where to live in London: A guide
When planning on moving to the Big Smoke, or simply deciding to move to a new area, it can be difficult to figure out where to live in London as the huge amount of choice can be overwhelming, especially if you don't know the city very well. Whether you're looking for accommodation in East London, West London, North or South, there's something for everyone.
Students
With universities all around the city, students in London are all spread out, just like student housing in London is too. Students normally prefer to live near-ish to their university, or at least in an area that other students from their institute tend to live. Here's a short list of some London universities and the areas in which their students often live:
King's College London KCL students tend to live around Elephant and Castle, Southwark and Bermondsey
University College London Camden, Chalk Farm, Kentish Farm are often where UCL students choose to live
Queen Mary, University of London Accommodation in East London is most popular with QMUL students as they tend to choose Mile End, Bethnal Green, Whitechapel or Bow
Student housing in London is limited as there are so many students so don't be afraid to be a little bit further from your university! London is so well connected and it's an opportunity to discover a part of the city you may not have thought to visit.
Why not read more about being a student in London here.
Young professionals
Whether you've just graduated or you've been working for a few years, working out where to live in London as a young professional is often a balance between finding somewhere that's in budget but also still full of life (and a good pub to sit in for hours at the end of the week). Like student housing in London, the places young professionals choose to live are often spread all over London.
Everyone wants to get something different out of living in London and everyone's priorities are different when it comes to the area they choose to live in, but some of the most popular parts of London for young professionals:
Willesden Green
Maida Vale
Clapham
Brixton
Fulham
Shoreditch
Families
While people's first thought when the think of people who live in London might be young professionals, there are also plenty of families living in and around the capital. Rather than being near bars and the best nightlife, families are more likely to prioritise school locations, being near open spaces and having being away from hectic roads when deciding where to live in London.
Families tend to live further away from the centre, be it due to places being cheaper as you move away from the centre or so that there's more space or kids to run around. While this makes the commute to central London more expensive if you need to do so for work, your child/children will benefit from cleaner air and, remember, kids under 11 can use London transport for free so at least you won't have to pay when you want to take them in the city centre. Some areas that are often chosen by families are:
Richmond
West Hampstead
Greenwich
Dulwich
London's cheapest areas
While most people would argue that nowhere in London is actually "cheap", there are still some areas where the rent price will hurt your bank account a little bit less. Accommodation in East London can often be slightly cheaper, as well as accommodation that's further away from the city centre. For example:
Bexley
Croyden
Bromley
Lewisham
Barking
Havering
While cheaper rent is always the dream, make sure to keep in mind that living further away from the centre of London means paying more to take the tube (or train if the tube doesn't go that far). If you know you're going to have to travel to central London every day for work, you might need to find a balance between cheaper rent and lower tube fares.
If you're searching for accommodation in London, why not find a spareroom with Roomlala.